The yearly China-ASEAN Fair, under the auspices of ASEAN-China Center (ACC) and the Beijing People's Association for Friendship with Foreign Countries (BPAFFC), was held on August 21 in Beijing.
This year's event aimed to celebrate the 52nd anniversary of the establishment of the ASEAN - the Association of Southeast Asian Nations, and the 2019 Year of ASEAN Culture.
Invited to the fair were about 150 representatives from both China and the ASEAN, including ACC Secretary-General Chen Dehai, Vietnamese Ambassador to China Dang Minh Khoi, the Ambassador-designate of Malaysia to China Raja Dato' Nushirwan Zainal Abidin, the executive vice president of the BPAFFC Zhang Qian, and Counselor Liang Jianjun from China's Ministry of Foreign Affairs.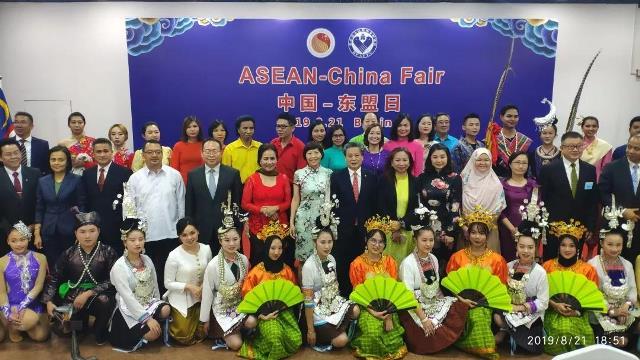 ACC Secretary-General Chen Dehai said he expected the China-ASEAN Fair serves as a platform to further enhance the strategic partnership between China and the ASEAN.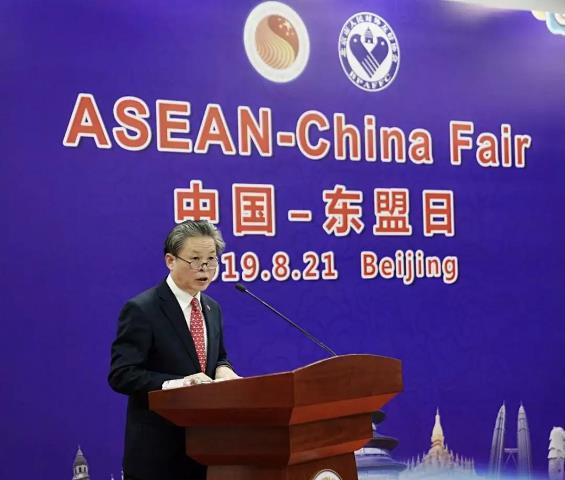 Zhang Qian, Executive Vice President of the BPAFFC, expressed her hope for more cooperation between China and the ASEAN countries in youth exchange, education, culture, science and technology.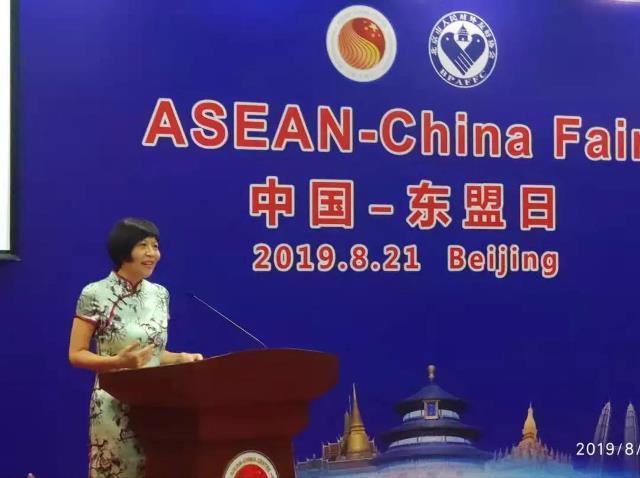 Counselor Liang Jianjun from the Chinese Ministry of Foreign Affairs spoke highly of the current China-ASEAN relations and placed great expectations on their future development.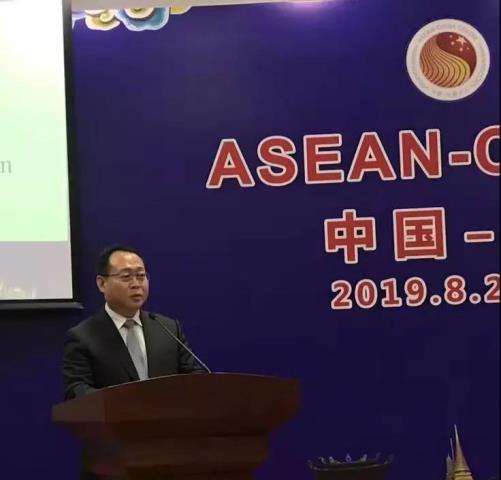 Artists from Beijing played traditional Chinese instruments for the audience.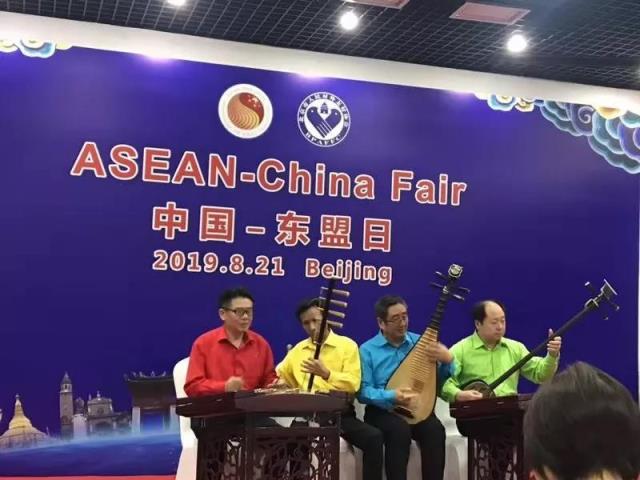 Artists from ASEAN countries presented performances of distinctively national features.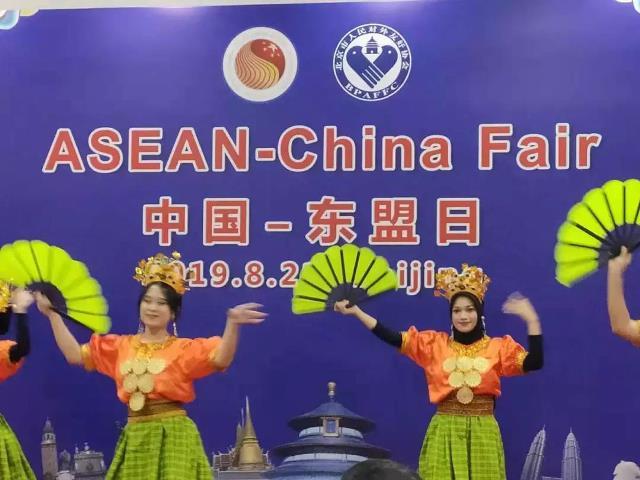 Outside in the open air, booths were set up to attract foodies interested in Chinese and ASEAN gourmet.
The guests showed great interest in Beijing's intangible culture heritage, like making straw artworks, royal circular fan, and sugar painting.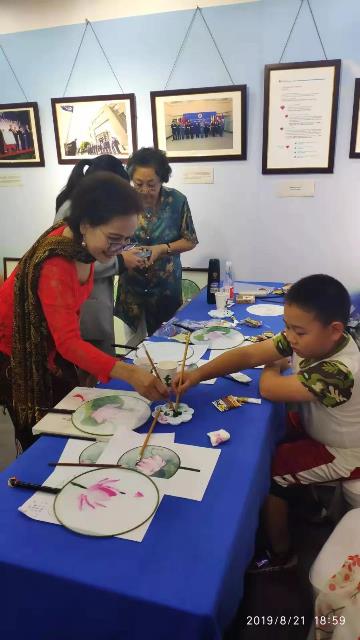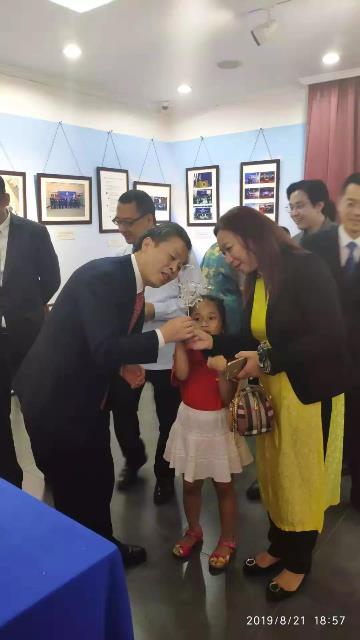 Through communicating with the artists, guests from the ASEAN countries experienced the unique charm of cultural diversity. Most importantly, the fair has increased the understanding between different cultures and laid a solid foundation for China-ASEAN friendship to continue thriving.