Over 2000 young delegates from 13 countries, the majority of which are along the Belt and Road routes, including China, Russia and Vietnam, gave the audience a treat with an impressive dancing performance in Beijing in early August.
The Beijing People's Association for Friendship with Foreign Countries (BPAFFC) has shouldered the responsibility of inviting delegations from five countries, namely Peru, Myanmar, Thailand, Vietnam and Azerbaijan.
On August 10, Vice President of the BPAFFC Su Bensheng attended the opening ceremony of the dancing event, as part of the 8th Cultural and Art Exchange Week of International Youth. This year's Joy Dancing Beijing has attracted over 200 international participants. Let's check out the performers from the above-mentioned five countries!
Young as they are, dancers from Azerbaijan are from the country's National Art Ensemble
It's the first time for dancers from Lima, Peru to take part in the event. Their second visit is already being looked forward to!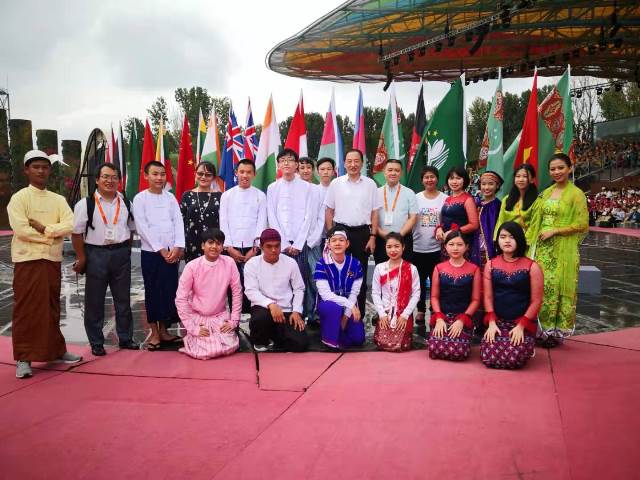 Myanmar performers in their national costumes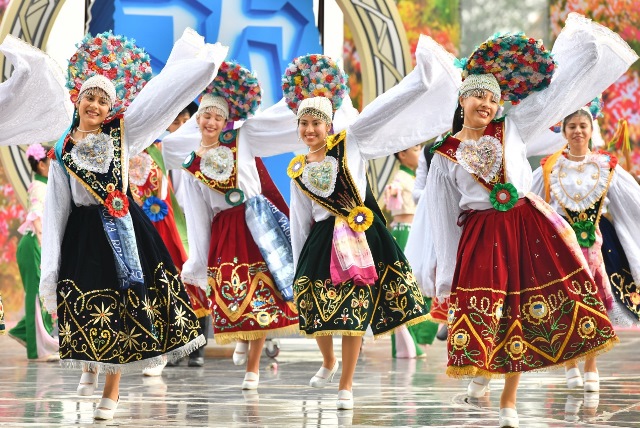 "Cheese! Smile like an angel!"- The delegates from Thailand were hand-picked by Korn Dabbaransi, President of the Thai-Chinese Friendship Association.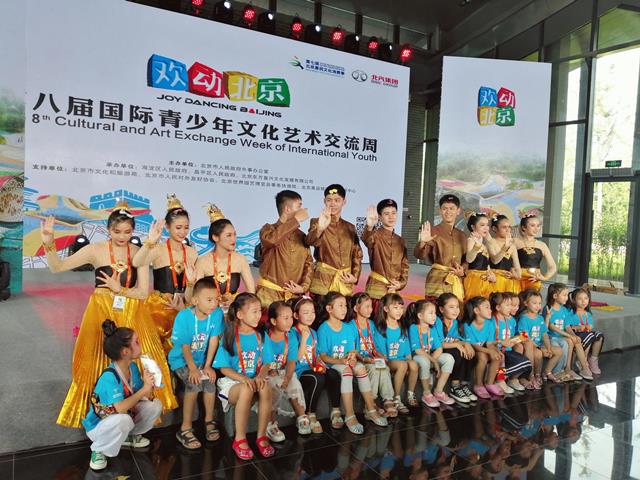 Vietnamese dancers start practicing right after their arrival.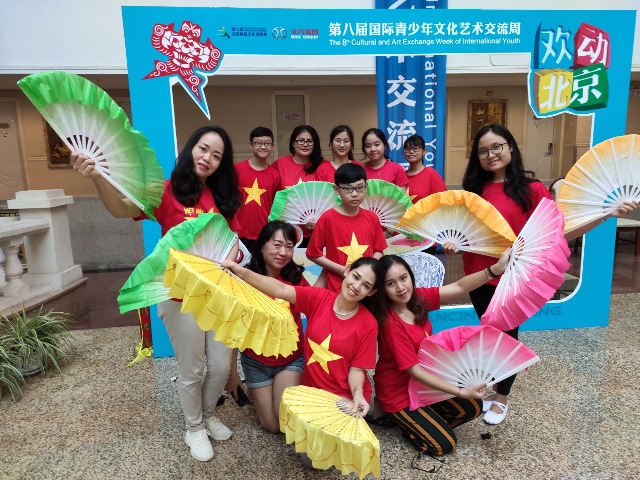 In addition to the dancing performance, with the escort of staff from the BPAFFC, the young dancers also had a taste of Chinese traditional culture
through a variety of programs.