2020 proves to be a challenging year. Because of COVID19, we had a special spring festival. From spring through summer, face masks became a new fashion. From late autumn to early winter, as the temperature decreased, a second outbreak comes again.
During the pandemic, not only doctors, we ourselves understand that the immune system is the strongest armour and immunity is our Hard Power!
People began to cook instead of ordering takeout. They stay the night at home rather than throwing themselves into parties. Winter is coming. Outside it is snowing heavily while inside the hot pot is boiling, when people meet friends for a drink.
Yet besides happiness, what people gain is also weight!
Last week, WHO rolled out the instructions that people should attach to exercise during home quarantine.
Fear that the immunity would decrease? Fear of gaining weight?
Keep calm and don't be afraid!
The Beijing People's Association for Friendship with Foreign Countries (the BPAFFC) invited council member Cui Zhongsan to customize the anti-epidemic Tai Ji health preservation exercise for friends at home and abroad and shoot two teaching films of Tai Ji forms.
It is easy to learn and specializing in improving the cardiopulmonary functions. The bilingual videos were shot with dual-camera-stand to capture full-shot details, so that beginners can also learn fast with the video.
Since August, the BPAFFC has sent two teaching videos to Tai Ji fans worldwide through international friendship organizations to help them keep fit and fight the virus. Till now, friends from Australia, Japan, Sri Lanka, Nepal, Mexico and Germany have sent their videos back. Let's take a look at their exercises.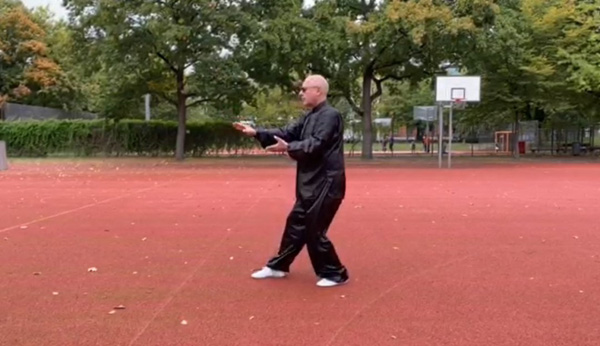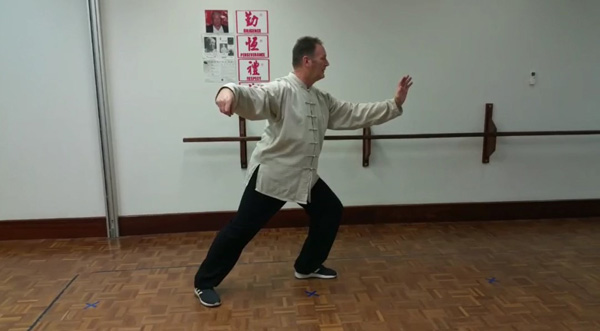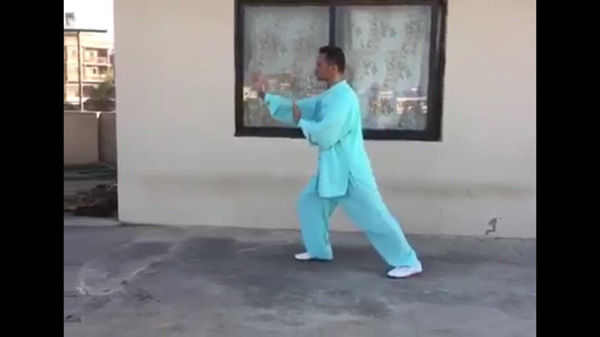 On December 16, the BPAFFC will hold the online Tai Ji promotion and exchange activities jointly with the World Taijiquan website and the CCTV Yangshipin app. In due time, Mr. Cui will show two Tai Ji forms and provide one-to-one error correction, spot Q&A, and tailored instructions for the exercise videos! We welcome the attendance of Tai Ji fans worldwide!
Our special guest, Professor Zhou Qingjie of China Foreign Affairs University will be present to conduct barrier-free communication with foreign audience through his many years of Tai Ji promotion experience and fluent English interpretation!
CCTV Yangshipin app and World Taijiquan website will give live coverage of the activity.
What are you waiting for? Practice with us right now!
We await you all the time!
In this winter, the most fashionable thing is to do a set of Tai Ji health preservation exercise. A good habit can be developed in 20 days. In the last month of 2020, the BPAFFC invites you to do something for your health with us.
What memorable things have you done in this year? We welcome your messages!